Meet Our Team
Sal Roggio
Lead Pastor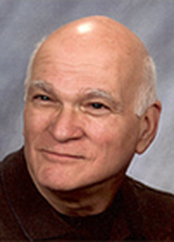 Sal is the founding pastor of the Cumberland County Community Church which was started in 1987. He and his wife Nancy both are originally from Philadelphia. Sal graduated from the Moody Bible Institute in 1977 and completed his degree at Trinity Christian College in 1979. Nancy has a degree in nursing from Prairie State College. She is currently employed at Inspira Health Network as a nurse/systems analyst. Sal and Nancy have been married since 1971 and have four grown daughters.

---
Lei Felmey
Administrative Assistant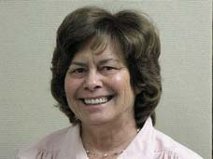 Lei has been at Cumberland County Community Church since 1998 and employed by CCCC since 1999. Besides working in the office, Lei's passion is to teach the Bible to ladies in small groups. Lei enjoys her three children and six grandchildren.

---
Sam Rempel
Pastor & Director of Children and Youth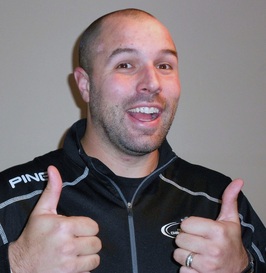 Sam is a 1997 graduate of Word of Life Bible Institute and received his BA in Bible and Counseling from Lancaster Bible College in 2001. Since the spring of 2002 Sam has been a volunteer, leading the youth group, has worked with FCA, and in 2012 he became a staff member. He is an avid sports fan and brings that mentality to his ministry. Sam currently ministers with Saint's Prison Ministry presenting the Gospel through sports.
He loves working and hanging with the youth, getting them excited about things of Jesus! He is supported at home by his wife Joyce and his two boys, Tadden & Jayvin.
---
Pastor Bob Ossler
Police Chaplain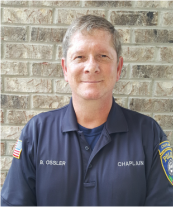 Bob has been in ministry for 38 years. He and his wife Sue have been married since 1982. Sue is a retired RN and a Corporate Cargo Pilot. Bob received his BA from Moody Bible Institute and his Master's and Doctorate from Christian Bible College and Seminary.

Bob is currently Chaplain for the Millville Police, Fire and Rescue Squad's.
He is the author of the book Triumph Over Terror, a book that recounts his times as a Ground Zero Chaplain.


---
Dale Dixon
Maintenance Supervisor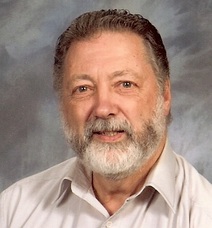 Dale Dixon has been on staff as maintenance supervisor since 2010. Dale also began serving as an Elder in 2011. God has blessed him in marriage to his lovely wife Michelle, on New Year's Eve 2012.
---
Dorothy Snyder
Business Administrator
Dorothy graduated from Associated Business Careers in 1984 with a Medical Secretary degree, which includes office accounting and bookkeeping. Over the course of her career, she served in both corporate and church settings using her administrative skills while serving as an administrative assistant to several doctors, pastors, as well as community and ministry leaders.

Dorothy currently is the Business Administrator for Cumberland County Community Church and is the founder and Director of the My Sisters' Kids Program that offers peer support for children, teens and their families who have experienced the loss of a loved one.

Dorothy has been married to her husband, Rich, since 1980 and they have two children; a daughter Caitlin and a son, Richard.


---
Mike Pangburn
Pastor of Small Groups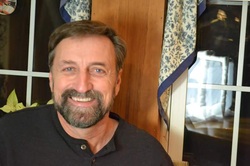 Pastor Mike is an ordained minister (30+ yrs) on staff with CCCC and a graduate of Trinity College, FL. Mike has pastored several churches, and has owned several businesses together with his wife Viki. Mike is currently the manager of a seasonal vacation park near Ocean City NJ. Mike and his wife have three grown sons and live in Upper Deerfield Township. "What an honor to teach Gods Word and work with this truly gifted team in Millville...hoping you'll allow us the privilege of getting to know you." Proverbs 3:5-6
---
Dean Ferguson
Pastor of Senior Ministries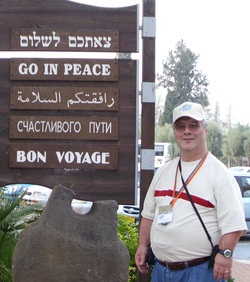 Dean has received a diploma in Pastoral Studies from the Grand Rapids School
of Bible and Music. earned a BA in History from Bryan College and a Master
of Theology from Dallas Theological Seminary. After 25 years of ministry in
Christian education, Dean has moved into Church ministry serving the senior
adults in the church to apply the Scriptures to their personal lives as they
continue to face the changing dynamics of life. Dean is married to Janice
and together they have five children and three grandchildren. He enjoys
spending time reading and exploring history, enjoying the times with his
family, and listening to the stories of others sharing the tales of the
grace of God in life.
---